There are twelve habitable planetoids in the three solar systems of StarQuest, all with unique benefits and disadvantages. No one planet will have everything you will need to be successful. You must travel, trade, or steal to obtain all the resources that you need. You can read about the various planets here, in order from nearest to the sun to furthest away:
In order to go from solar system to solar system you must use either a SlipGate or, if your ship is too big for the gate, a SlipDrive (see Advanced Shipbuilding).
Current Star Systems
Edit
These planets are about to be removed due to an update.
These are the current star systems and their planets after the 3.0 update.
Trinitos Alpha (Easy):
Edit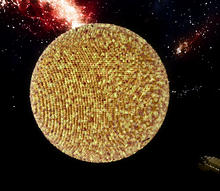 Trinitos Beta (Medium):
Edit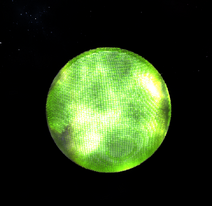 Trinitos Gamma (Hard):
Edit
Legacy Planets:
Edit
These planets were removed.
These star systems were in the versions of StarQuest before the 3.0 update. However, most of the new planets draw inspiration from these old planets. The old planet's can be downloaded here: Old Planets
Destroyed Planets:
Edit
These planets were removed before the 3.0 update.
Ad blocker interference detected!
Wikia is a free-to-use site that makes money from advertising. We have a modified experience for viewers using ad blockers

Wikia is not accessible if you've made further modifications. Remove the custom ad blocker rule(s) and the page will load as expected.